Current legislation requires all businesses operating in the UK to have the means to deal with a small fire that may occur on the premises.
Fire Extinguishers should be maintained and serviced on an annual basis in accordance with BS5306 guidelines and The Regulatory Reform (Fire Safety) Order 2005.
JP Fire Safety Solutions offers an extensive selection of firefighting equipment from leading manufacturers. Our services include:
Supply and installation
Refilling and servicing
Any necessary maintenance
Environmental disposal
We also service and repair firefighting hose reels to British Standard 5306 Part 1. Full details can be discussed with one of our team.
All findings will be recorded to meet compliance and logbook requirements.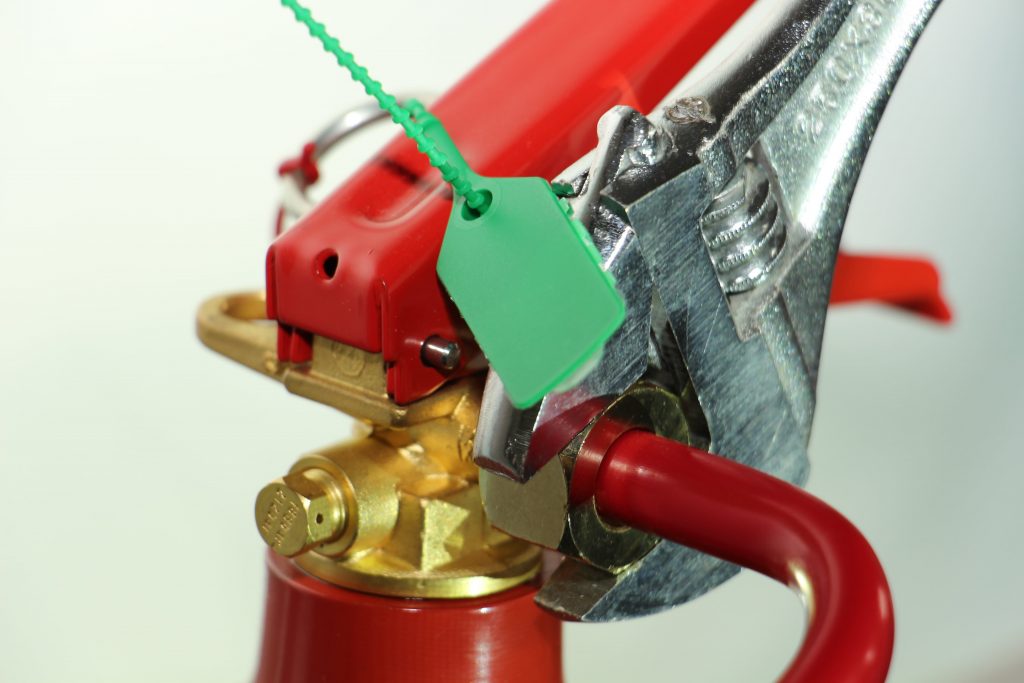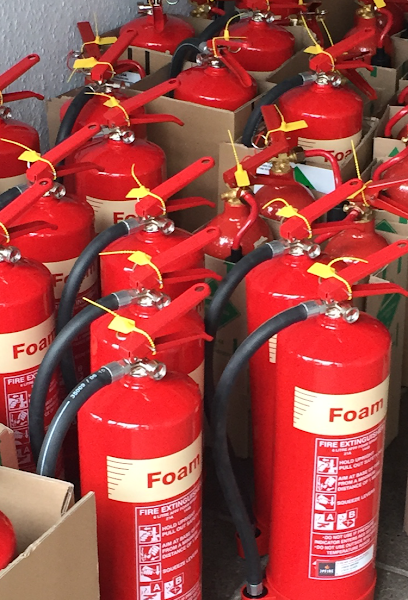 Portable fire extinguishers should be installed in the workplace to provide occupants with a means of extinguishing or controlling a fire in its early stages.
Such equipment can play a vital role in dealing with fires and aiding occupants until evacuation has been achieved. It can prevent a small fire developing into a larger or uncontrollable one. The aim is to encourage persons to move towards an exit rather than place themselves in danger.
There are multiple fire types, each requiring a suitable firefighting medium. Our engineers will provide advice to ensure appropriate fire extinguishers are located in the specified areas of each building either on hooks, stands or designated fire points of your choice.
Whatever your fire extinguisher requirements, we can help you find the solution.